No Filter Lyrics – NEFFEX is the latest English song also produced by NEFFEX. No Filter Lyrics are written by NEFFEX.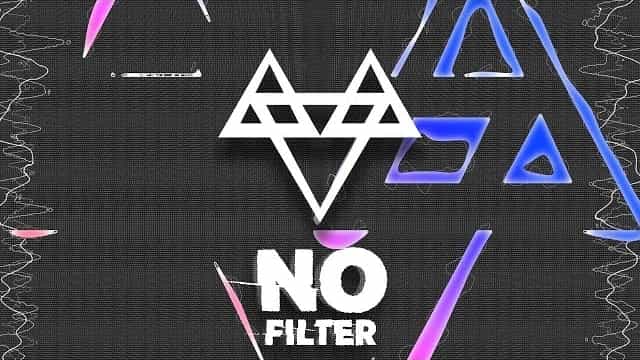 No Filter Song Details:
| | |
| --- | --- |
| Song: | No Filter |
| Singer: | NEFFEX |
| Produced by: | NEFFEX |
| Lyrics: | NEFFEX |
No Filter Lyrics
INTRO (4x):
No filter, I got no filter
VERSE 1:
Hey man, how the hell you doing?
I've been just fine living life with a noose and
In my mind all I hear is music
Watching your mouth move, damn you look stupid
I feel like everyone's a stranger
Small talk with your narcissistic neighbor
She's real hot, but they said to never date her
Ha! I agree but you did it and I hate her!
HOOK:
You wanna get away
You better get in line
Won't go another day
Of wasting any time
I've got a lot to say
Can't hold it in this time
Got no filter, I got no filter
No filter, I got no filter (4x)
VERSE 2:
Hey man! Can I get a favor?
Yeah sure, HA! NO! See you later
Sometimes I just wanna be a hater
Gotta wash down the Top 40s with a chaser
Your voice starts feeling like a waiter
Scraping my mind against a cheese grater
Before you go sir you have to sign a waiver
That's alright, I'm aware of the danger
HOOK:
You wanna get away
You better get in line
Won't go another day
Of wasting any time
I've got a lot to say
Can't hold it in this time
Got no filter, I got no filter
No filter, I got no filter (4x)
No Filter Music Video